We Capture Moments that Tell Your Story
It's an honor to be allowed into the lives and stories of others. In return, we offer mementos of those precious, fleeting moments that we hope you'll treasure for generations.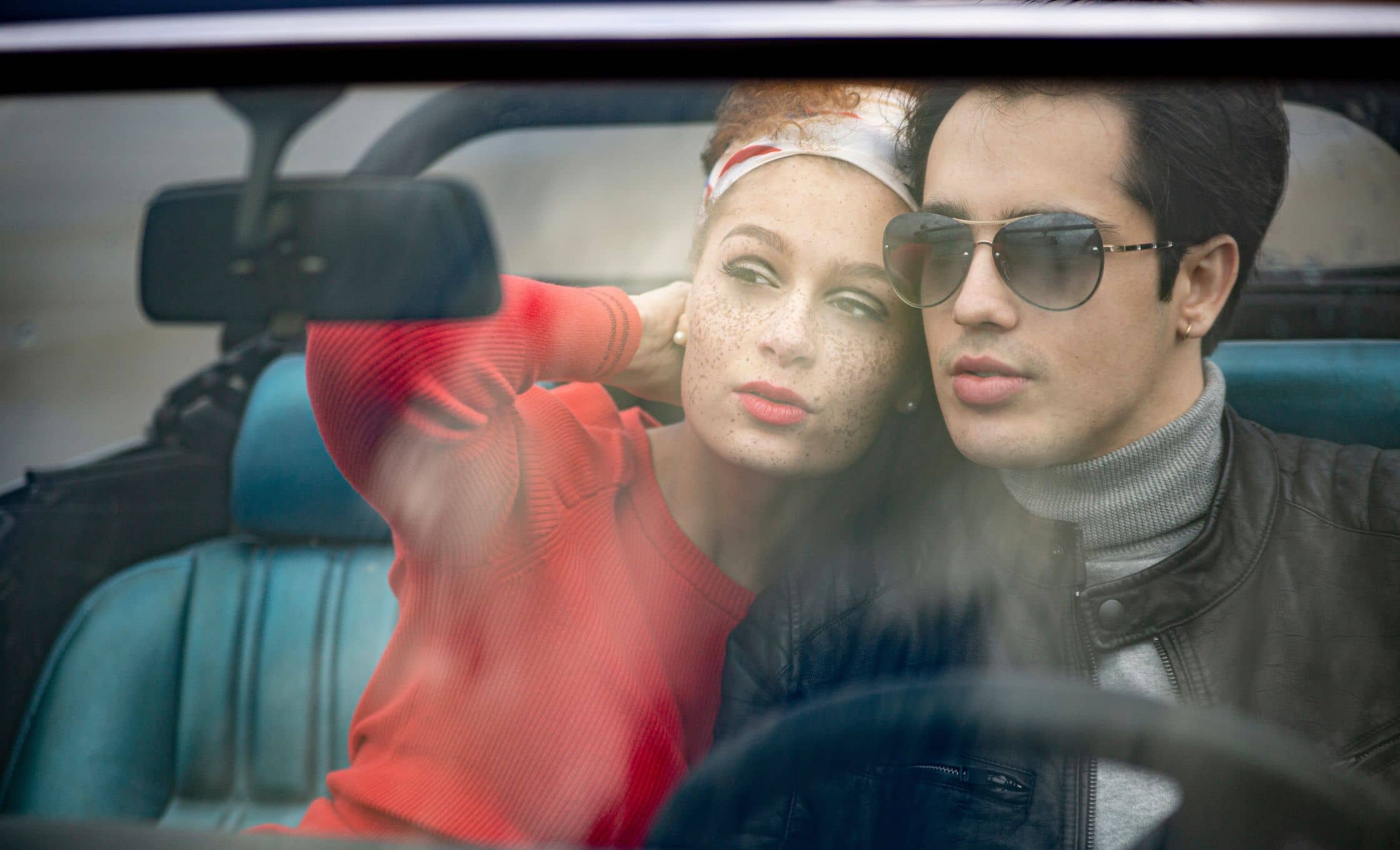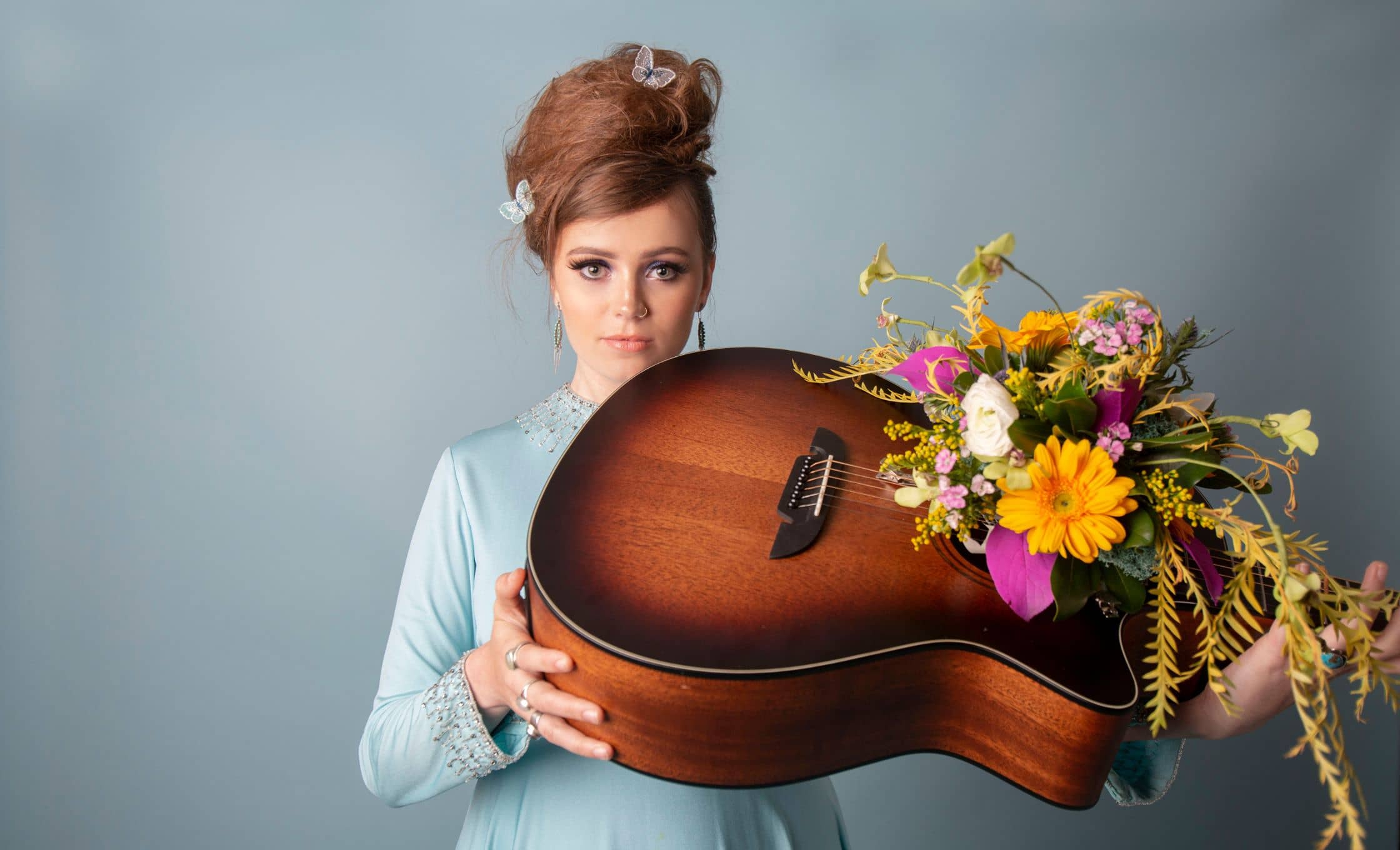 Your Title Goes Here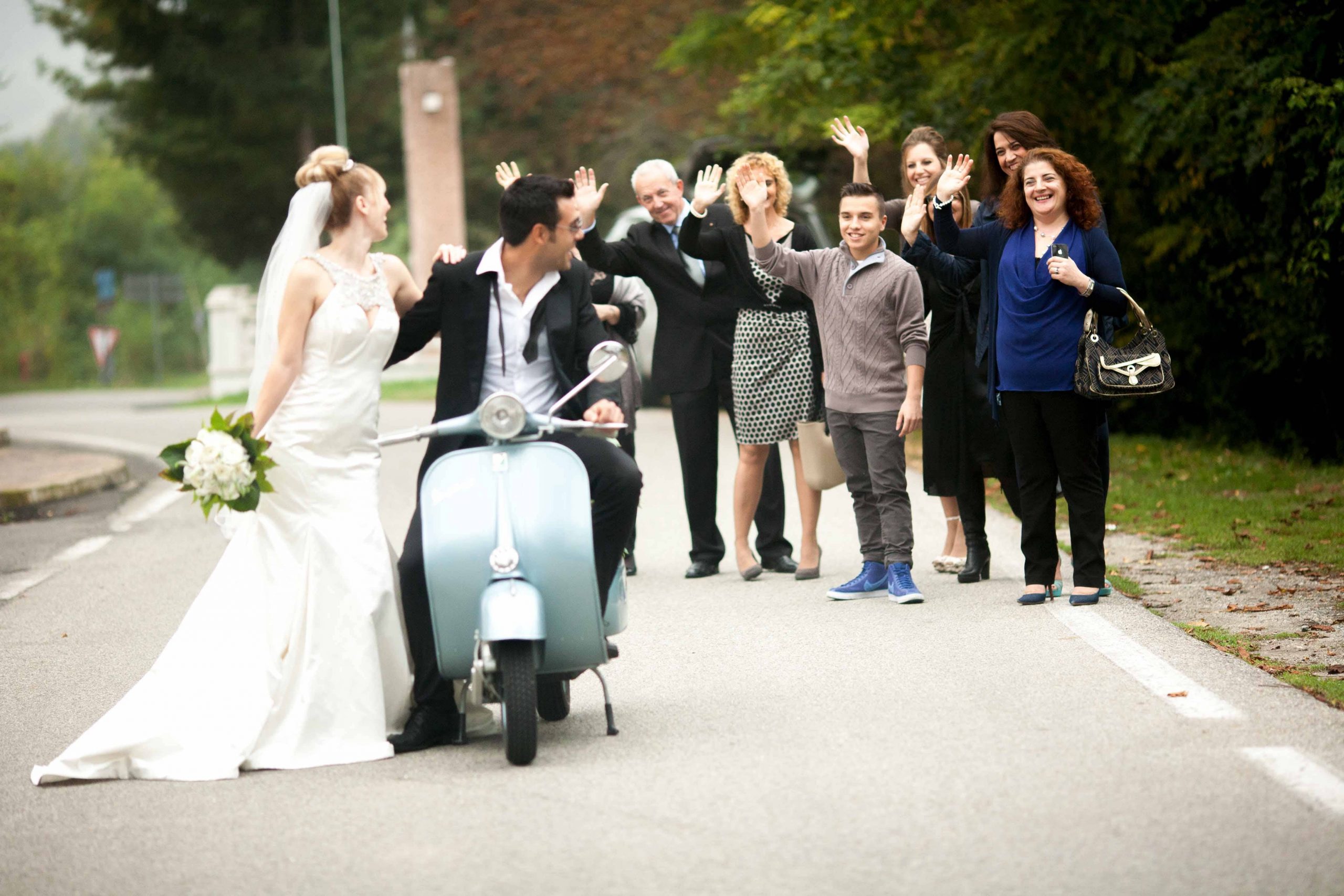 They say a picture is worth a thousand words, but we think that the right picture can say so much more than that. The right picture can reveal hidden depths, highlight unseen beauty, change your perspective… The right picture can tell the whole story.
 about carper photo
With a career spanning over two decades and several countries, Amy Carper has captured moments and created lasting artwork that will be cherished for generations. With a timeless energy and keen eye for detail, Amy and her team produces each shot with the print in mind.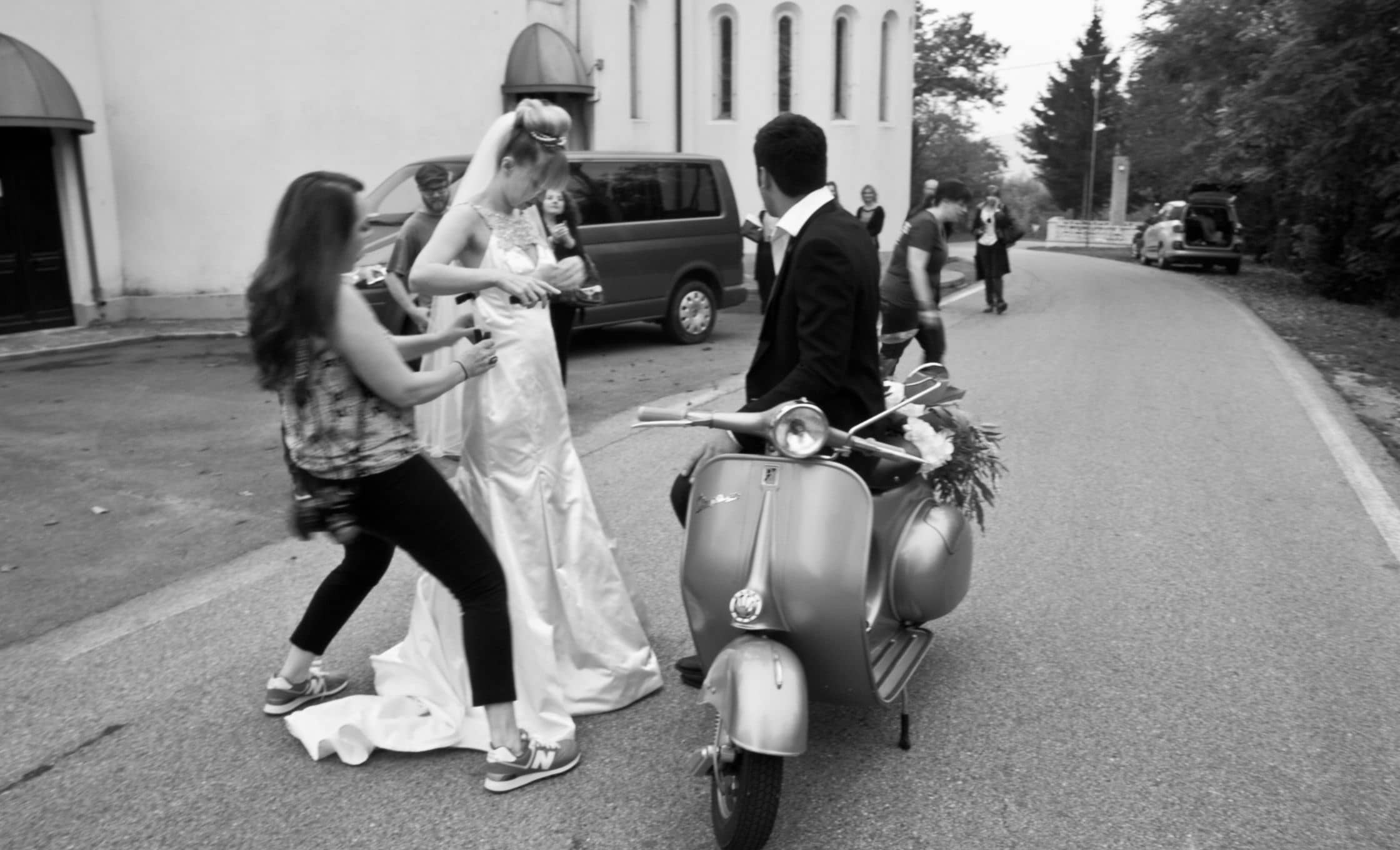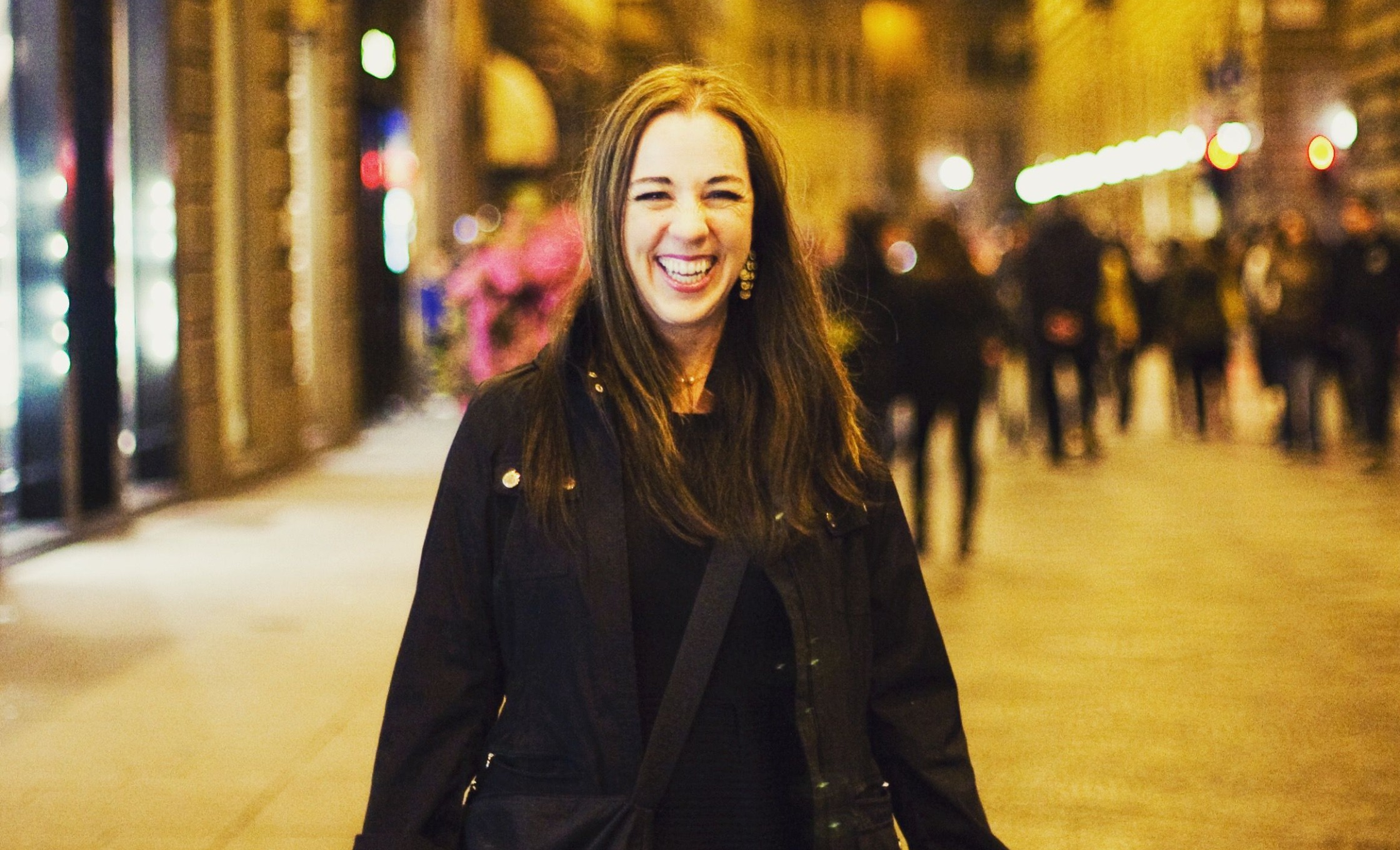 Amy carper
Specializing in high-end, luxury prints, Amy has been in love with photography since 1997 that started with a passion for creativity that expressed itself in music. She started telling the stories of musicians through photography and slowly came to realize that the camera was her true calling. Now she uses her unique eye for detail to craft timeless memories and breathtaking shots that you can treasure forever.
award-winning videography
Kate recently won a national scholarship from Taco Bell for her creative video submission.
building narratives
As a creative and music lover, Kate always tries to build a compelling narrative that highlights the subject and makes them the hero of their story.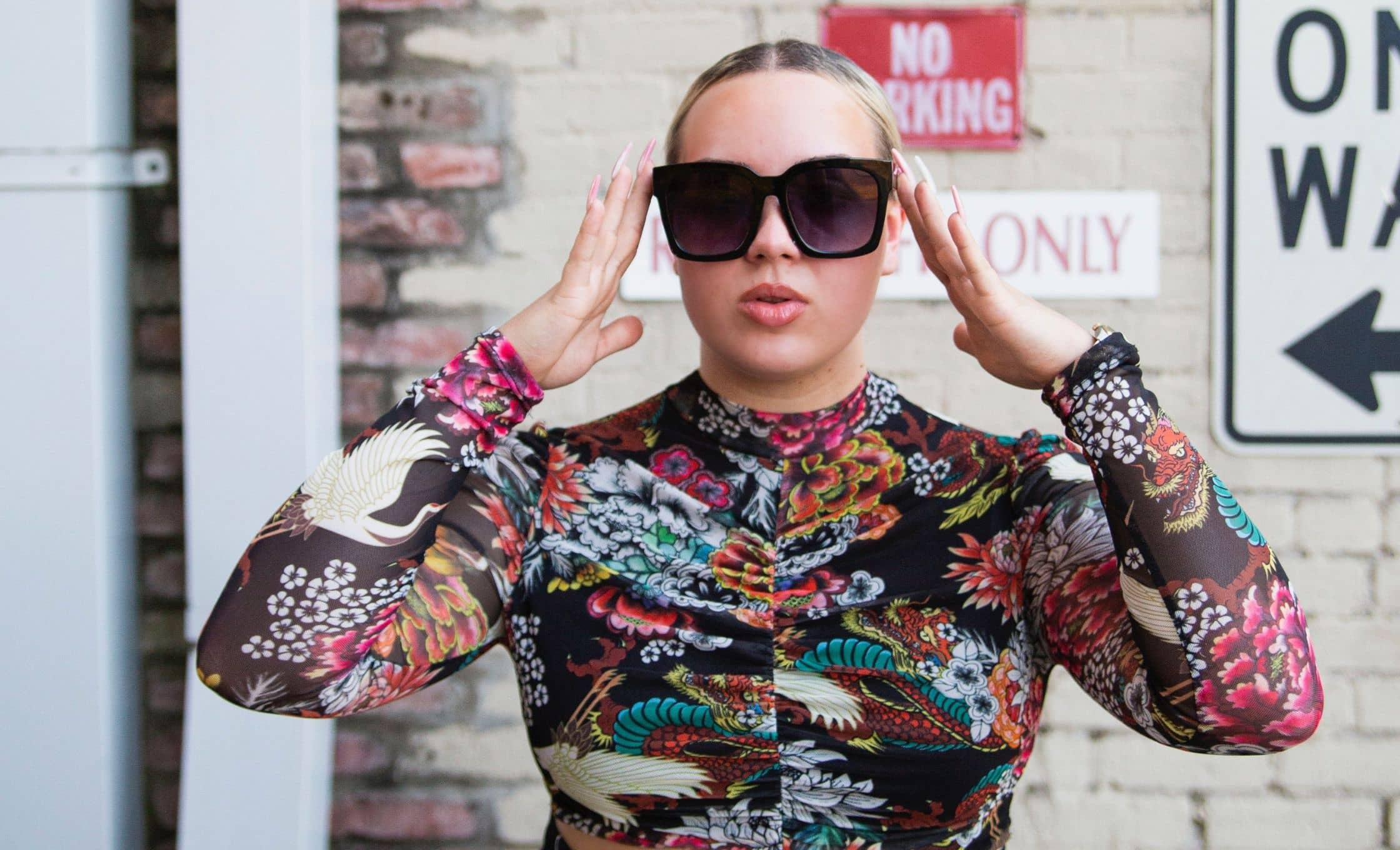 Kate carper
Photography and the visual arts are in Kate Carper's blood – she started helping with shoots when she was still in high school. Now she's built a brand for herself within the company, serving and celebrating young women, musicians, and weddings. Her true passion is videography and she's received national recognition for her video work.
"The team at Carper Photo made every part of our wedding feel so natural and comfortable- from the engagements to the private time at the church. We absolutely loved working with them and both of our families commented on what a great job they did!"
"Amy has such an artist's eye and creative excitement that makes working with Carper Photo a treat. They genuinely listen to a bride's desires and often interpret her expressions in ways that are more visual than the bride could describe herself"
"Carper Photo made me feel so comfortable and beautiful and I am truly grateful! Hiring a photographer was one of my very first (and important) decisions I made and I couldn't have made a better choice!"
"We are so very appreciative of all the thought, time and work Carper Photo put into our big day! Thanks to them we will have the most amazing photographs and memories of the wedding. We loved every moment of it and the team at Carper Photo was a big reason why we were able to relax and enjoy it!"