Your love story
Every couple is unique. Tell your love story your way with photography that's focused on creating memories you'll treasure for years to come.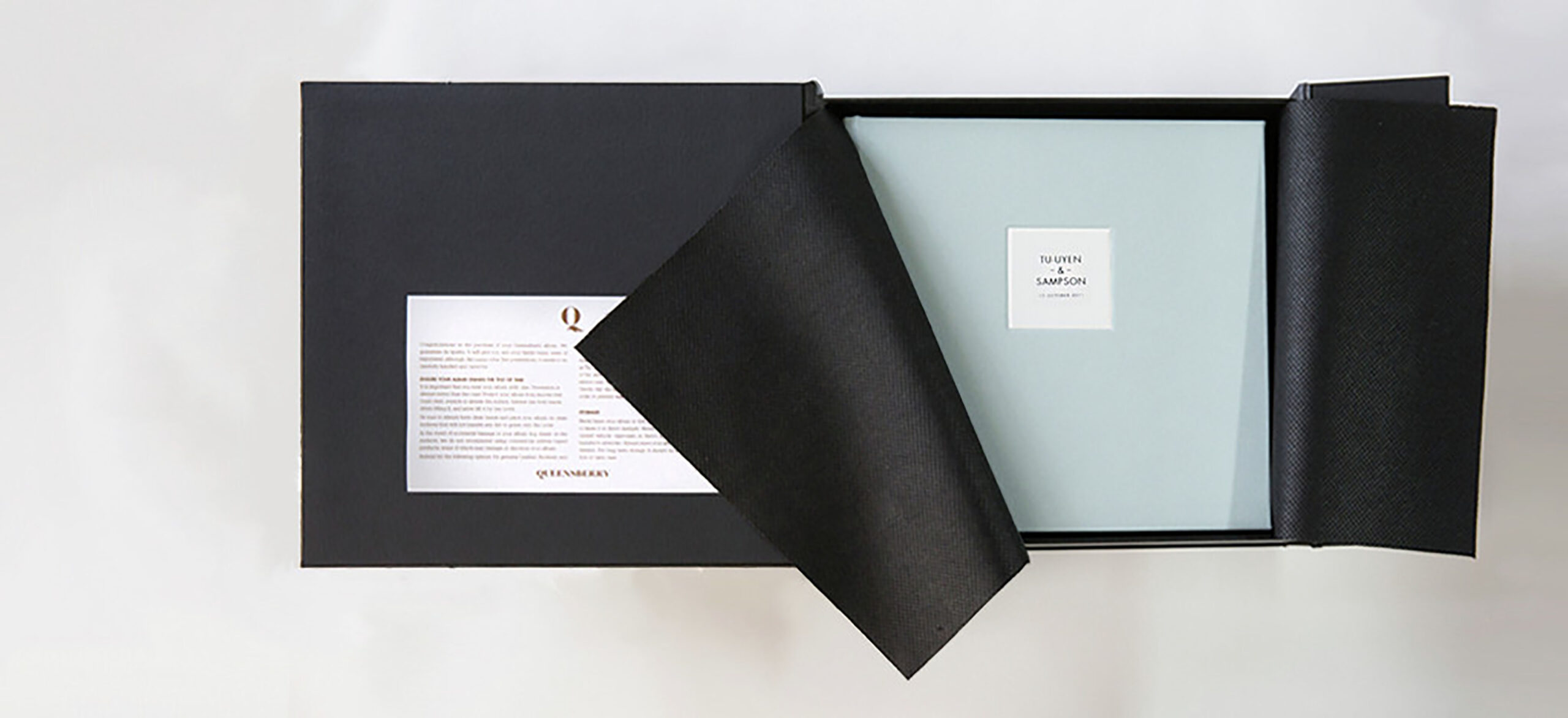 featured weddings
Our goal is to help you capture and create memories that will last a lifetime. Every couple's love story is completely unique, and we honor that with our completely custom shoots. Your wedding photos should reflect your love, your life, and your style.
editorial & stylized weddings
We offer stylized wedding photography for magazines, wedding venues, and high-end clothiers. Check out our portfolio for examples of our recent work with The Oaks venue. Our goal is to help you execute your vision to the fullest.
destination weddings
Whether you dream of being married on a beach in a tropical paradise or you have family traditions rooted in another country, destination weddings are the perfect opportunity for truly unique and stunning wedding photos. We're here to help you capture your cultural traditions and meaningful family moments no matter how far we have to travel to get the perfect shot!
To ensure that you get the photos you want, reserve your dates with us as soon as possible. The more notice we have, the more likely it is that we'll be available!