precious moments preserved
Time flies, especially when your family starts to grow. Our prints can help you capture those fleeting moments and turn them into precious memories.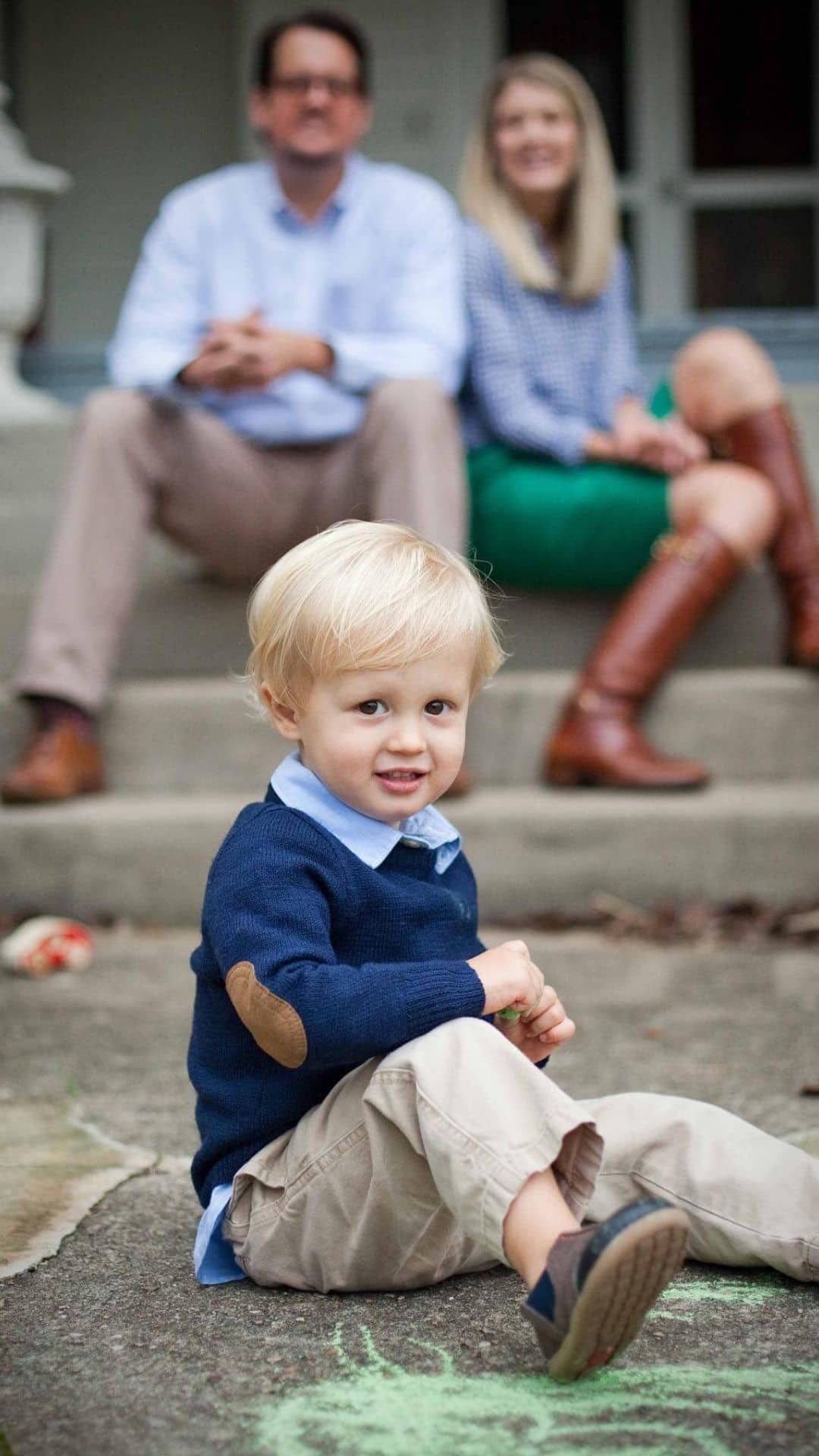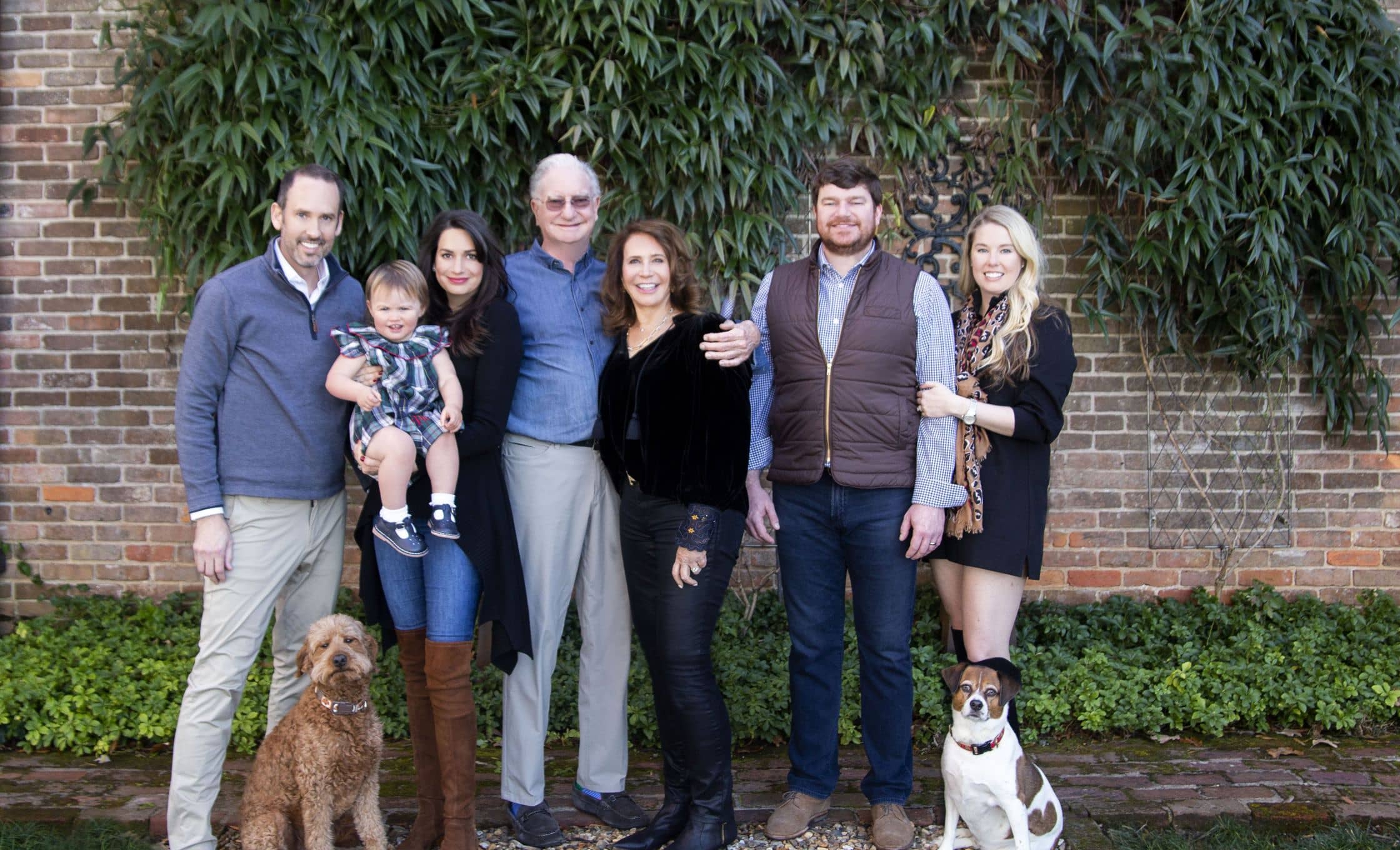 Your Title Goes Here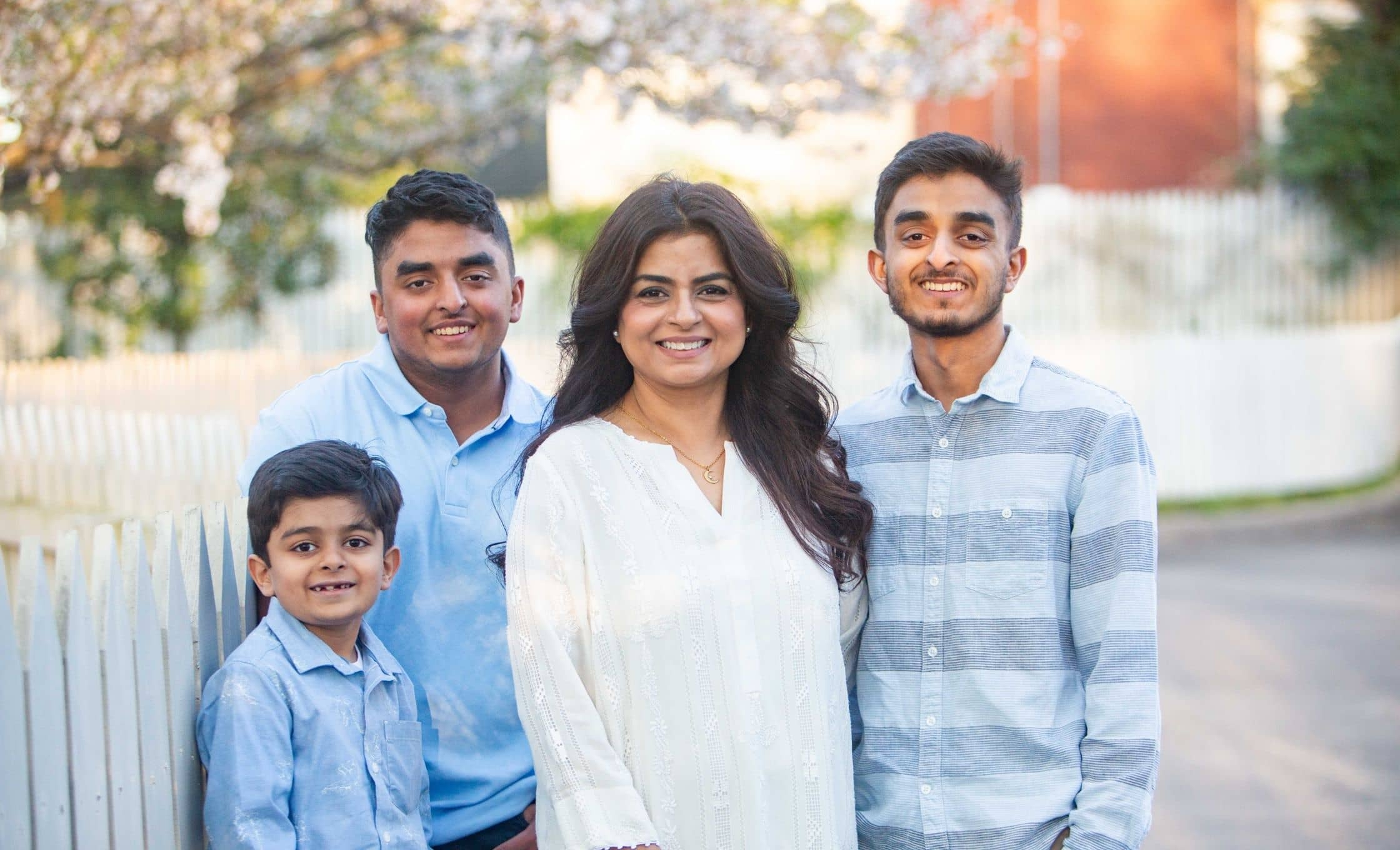 Your Title Goes Here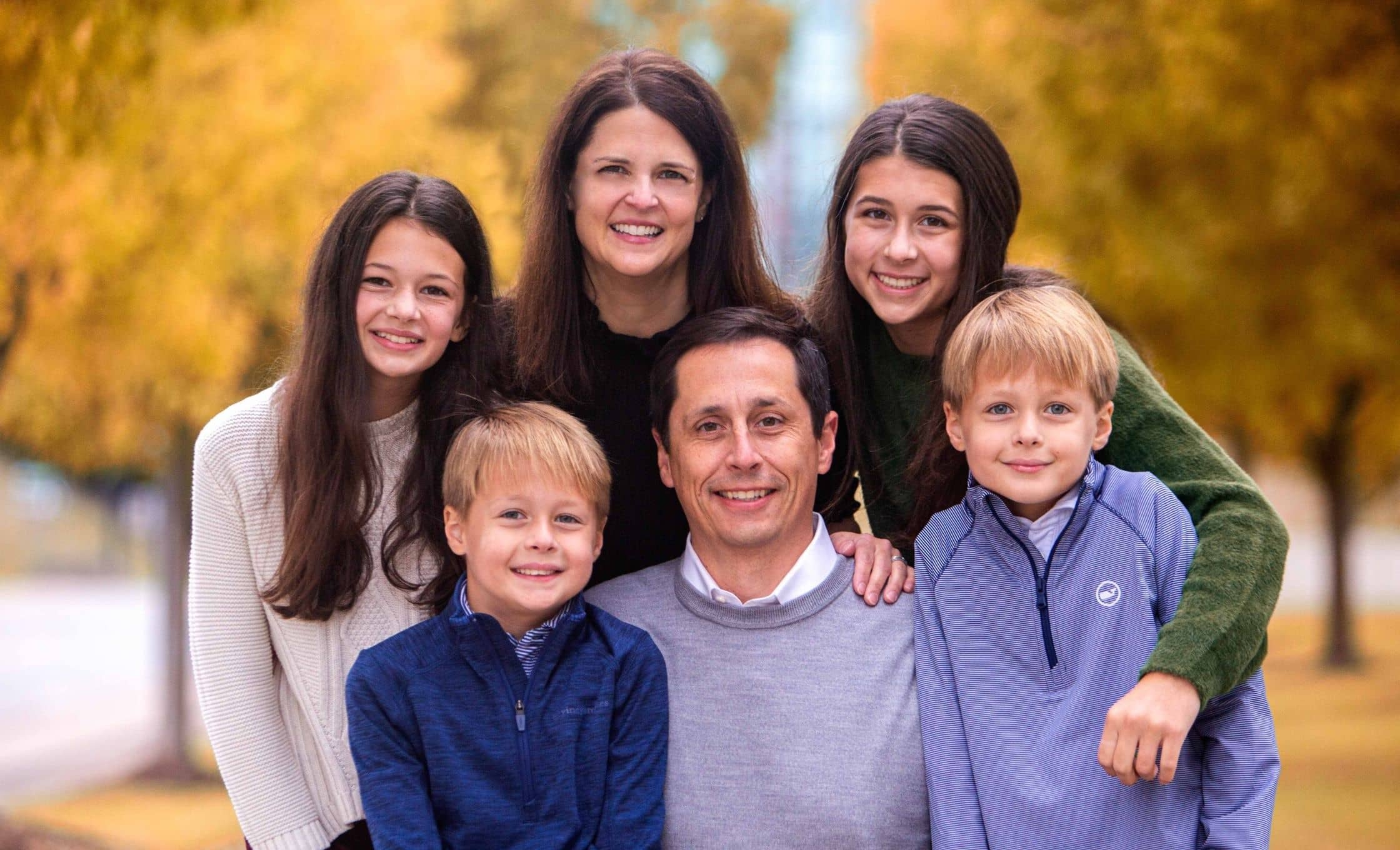 Your Title Goes Here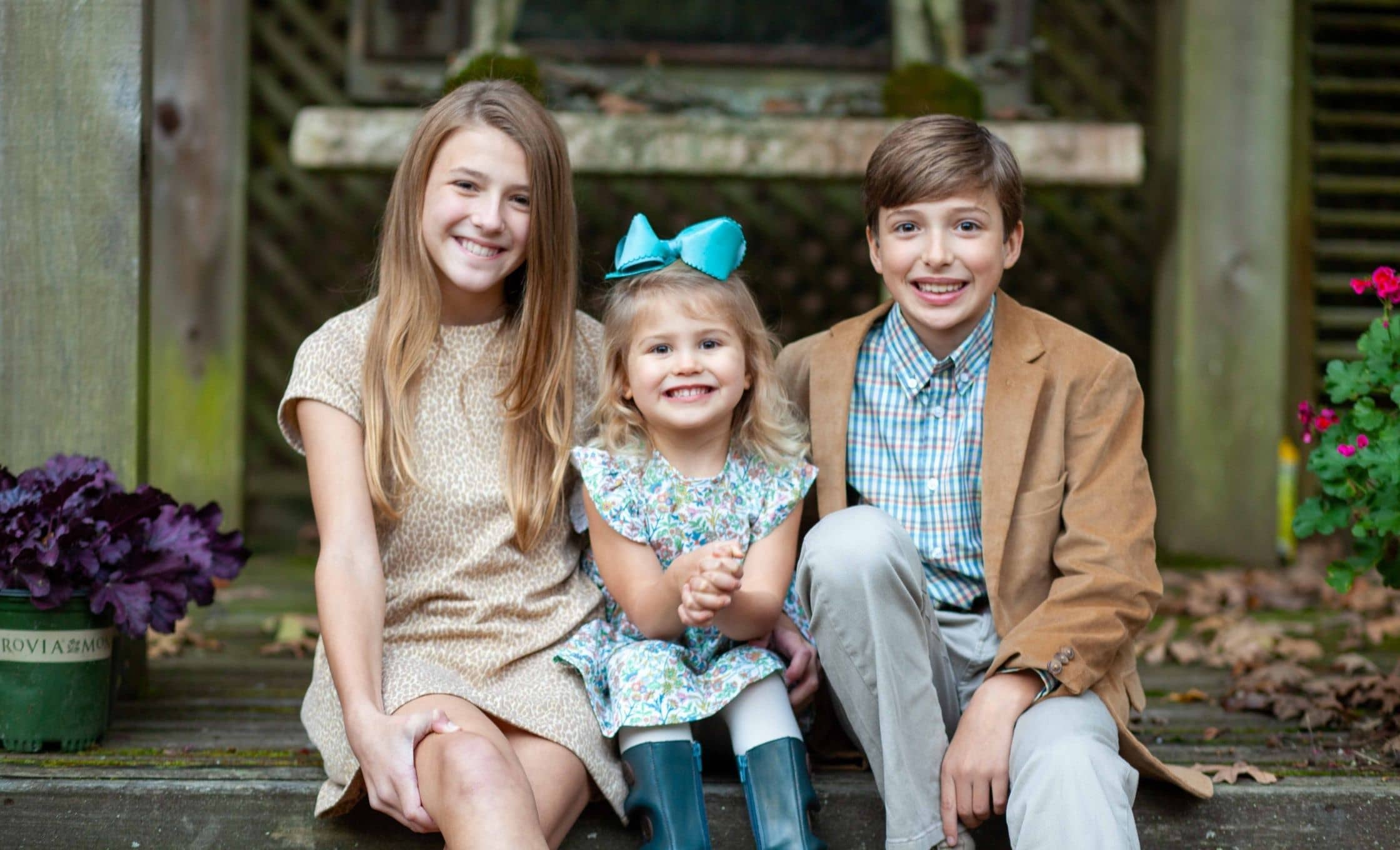 Your Title Goes Here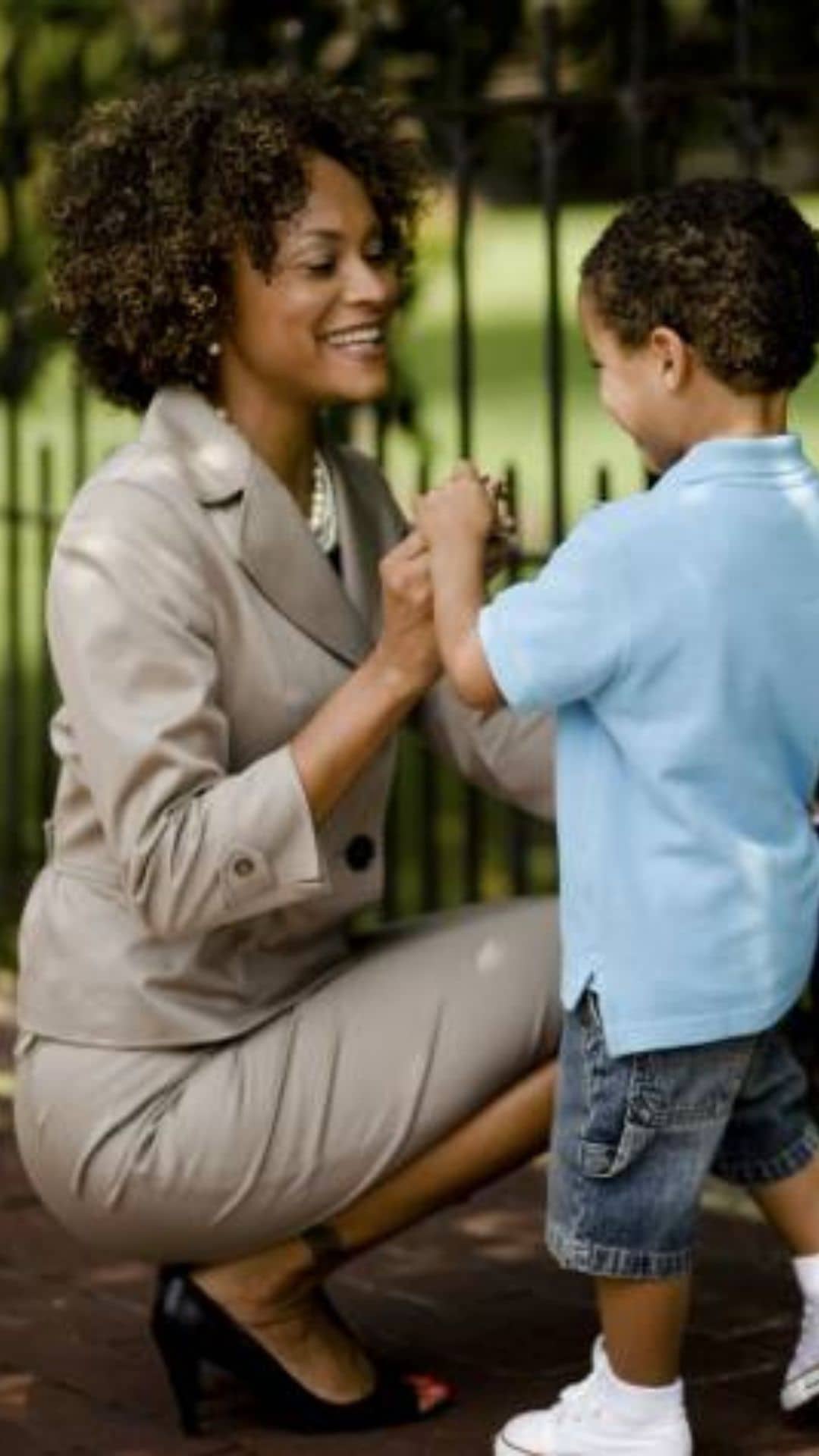 "I had a great photo session with the ladies! Beautiful studio from the front to the back. Everyone was professional, sweet and friendly. Seemed like I was taking pictures with friends! Definitely will be looking to go back and they are on my recommendation to all list!"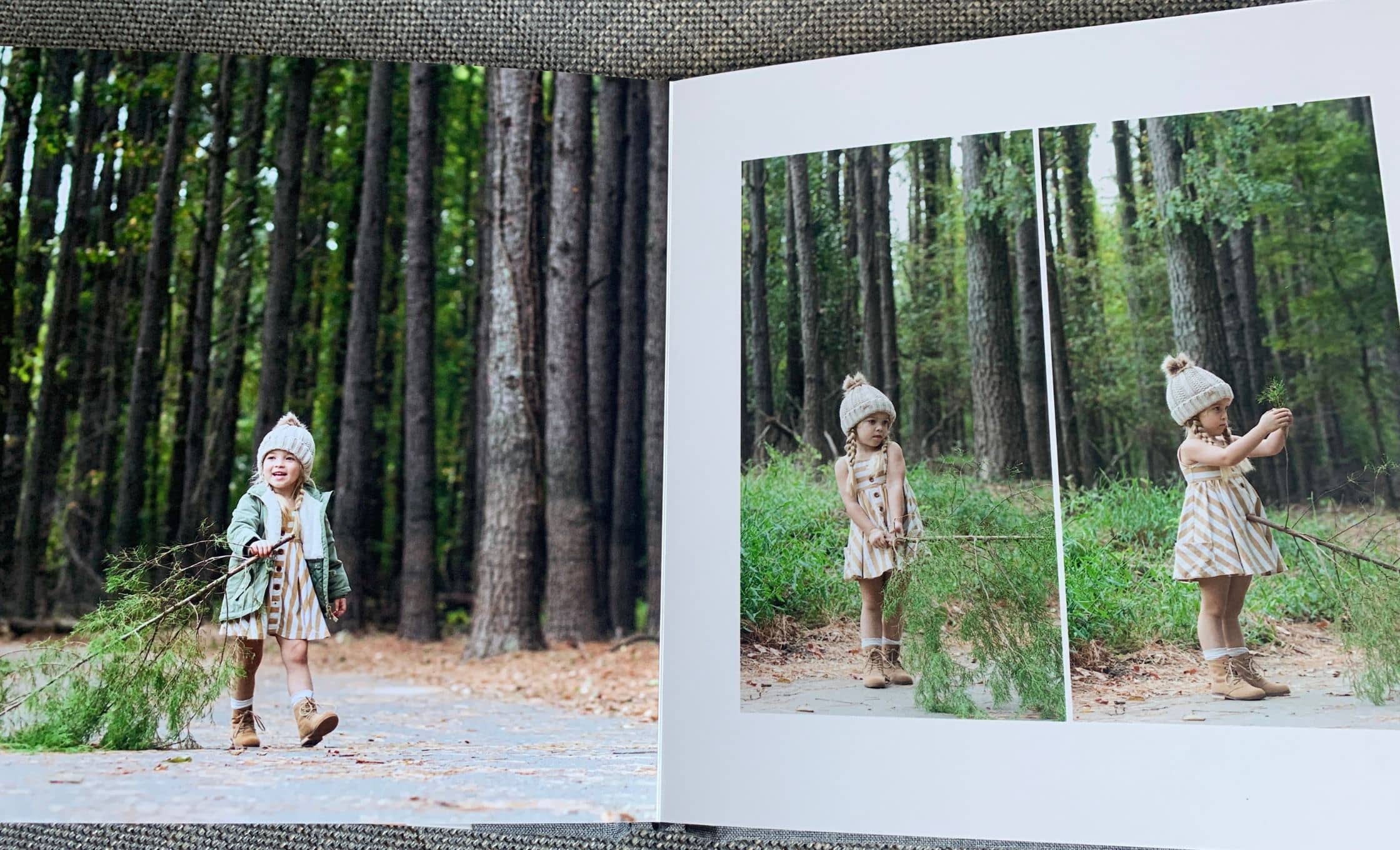 custom prints & memory books
All of our prints and books are made custom to order for our clients. We can help you design and develop a compendium of your family's favorite memories!
Life is eventful
Our lives are full of special events and meaningful gatherings. From graduations and birthday parties to wedding anniversaries and family reunions, Carper Creative can help you capture the joy and togetherness of celebrating with your family.
Ready to schedule a shoot?